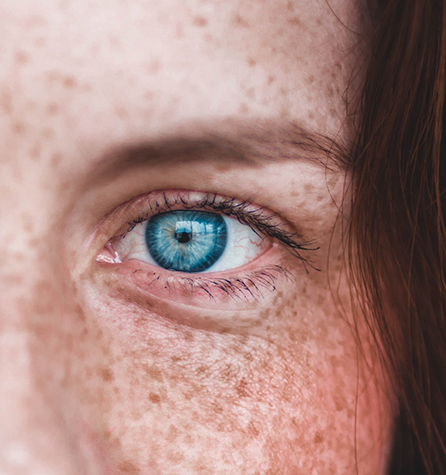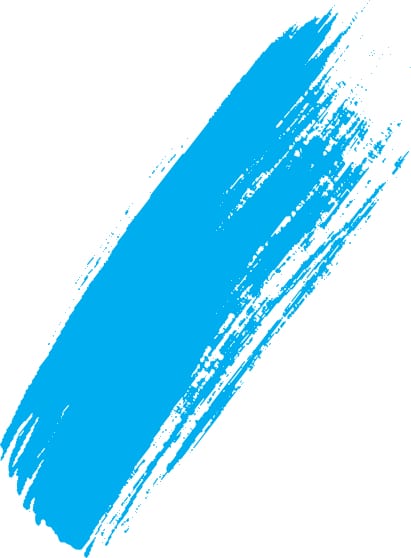 Controlling Myopia
Each of our treatments is tailored to your or your child's needs. However, before we can help control your myopia, we need to perform an eye exam to determine which option is best for you or your child.
Multifocal Lenses
Multifocal lenses are a common strategy for controlling myopia. What makes these lenses effective is that they can correct your peripheral vision enough to focus light just in front of your retina. This signals your eye to slow down how fast it elongates.
Correcting your peripheral vision can help prevent your eye from elongating further.
Atropine Eye Drops
Atropine eye drops are a fantastic option for those looking for a simple way to control their myopia. Studies have shown that low-dose atropine eye drops can slow down myopia progression, especially for children.
Orthokeratology
Orthokeratology (Ortho-k) uses specialty contact lenses to gently reshape your cornea as you sleep. When you wake up, you can see clearly throughout the day without using contact lenses or eyeglasses.
Ortho-k lenses do the double duty of correcting myopia while also slowing its progression.
Come See What We're About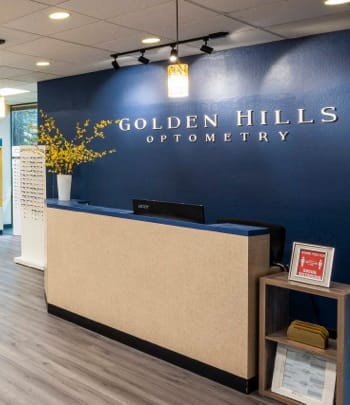 Visit Us Today
Our practice can be found in the Golden Hills Professional Center on the corner of South White Road and Norwood Avenue.
2690 S. White Rd., Suite 255

San Jose

,

CA

95148
Hours of Operation
Monday

:

9:00 AM

–

5:30 PM

Tuesday

:

9:00 AM

–

5:30 PM

Wednesday

:

9:00 AM

–

5:30 PM

Thursday

:

9:00 AM

–

5:30 PM

Friday

:

9:00 AM

–

5:30 PM

Saturday

:

8:30 AM

–

3:00 PM

Sunday

:

Closed