Comprehensive Vision Care for Life
You may have wondered to yourself if you're getting the most out of your vision and eye health. It's common to assume that just because you see fine, your eyes must be healthy, right? Well, this isn't always the case.
Your eyes undergo plenty of changes as you grow older, some of them so subtle you might not notice them at all. But over time, these changes can affect your vision and eye health and sometimes introduce the risk of developing a sight-stealing condition. Eye exams can help detect these problems before they rob you of your sight.
Our team at Golden Hills Optometry is here and ready to help you manage your eye health.
What to Expect from the Eye Exam
We take pride in our ability to tailor our eye exams to our patient's needs, but we follow a specific procedure to ensure we look at every aspect of your eye health as thoroughly as possible.
If you call us to book a contact lens exam or a laser eye surgery consultation, our team will let you know if you need to set aside more time for your appointment. Certain services require a few extra steps, but we can find solutions that work best for you and your eyes.
When you come for your eye exam, you can expect: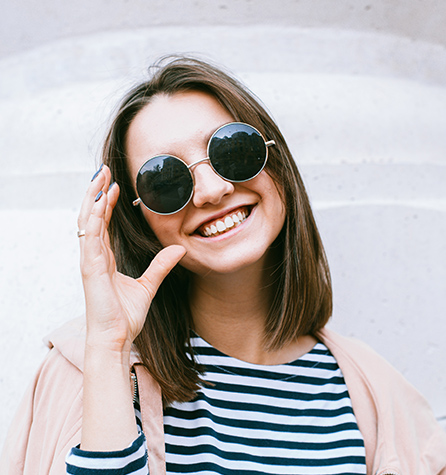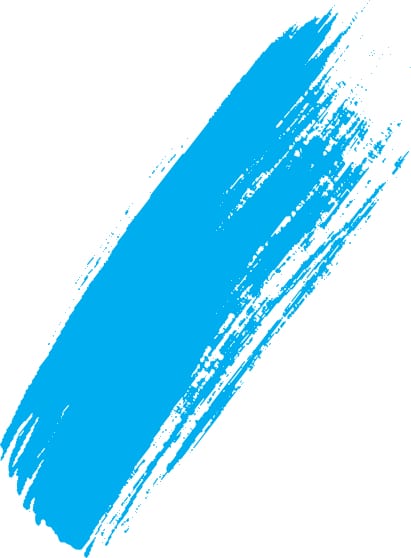 Common Adult & Senior Eye Issues
Cataracts
There is a strong likelihood that you may develop cataracts as you grow older. Cataracts are a common eye condition that causes your eye's natural lens to become cloudy or milky, making it difficult for you to see clearly.
It develops as proteins on your lens clump together as you age, causing the lens to become rigid and hazy.
Glasses and contact lenses may correct early vision problems caused by cataracts, but only surgery can remove the cataract permanently.
Age-Related Macular Degeneration
Come See What We're About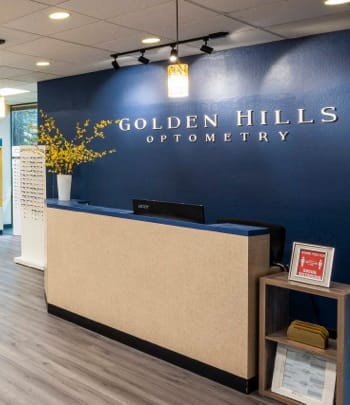 Visit Us Today
Our practice can be found in the Golden Hills Professional Center on the corner of South White Road and Norwood Avenue.
2690 S. White Rd., Suite 255

San Jose

,

CA

95148
Hours of Operation
Monday

:

9:00 AM

–

5:30 PM

Tuesday

:

9:00 AM

–

5:30 PM

Wednesday

:

9:00 AM

–

5:30 PM

Thursday

:

9:00 AM

–

5:30 PM

Friday

:

9:00 AM

–

5:30 PM

Saturday

:

8:30 AM

–

3:00 PM

Sunday

:

Closed