The Journey to Healthy Eyes Starts Early
There is a lot to think about when it comes to your child's health. From making sure they're eating healthy to exercising enough, it can be almost a full-time job just taking care of your child's basic health needs—and taking care of their eye health is no different.
Golden Hills Optometry is here to help take the stress out of managing your child's eye health. All you have to do is book their eye exam. We'll take a detailed look at their eye care needs and make recommendations to help your child enjoy and trust their vision for many years to come.
Please call us today to book their appointment!
Your Child's Visual Milestones
It's easy to say, "you should take care of your child's eye health," but where do you start? Your child's eyes undergo several changes as they grow up, and it's up to you to ensure they're seeing our team while these changes happen.
Because of this, there are a few different visual milestones that provide the perfect opportunity for us to examine your child's eyes. These visual milestones happen at:
1 to 2 Years Old
During your child's first few years of life, they use their vision to navigate and learn about the world around them. However, because some eye conditions can develop around this age, we recommend that your child has their first eye exam shortly after their first birthday.
During this exam, we'll take a look to see if your child's eyes are developing as we expect and check certain visual skills like tracking and focusing.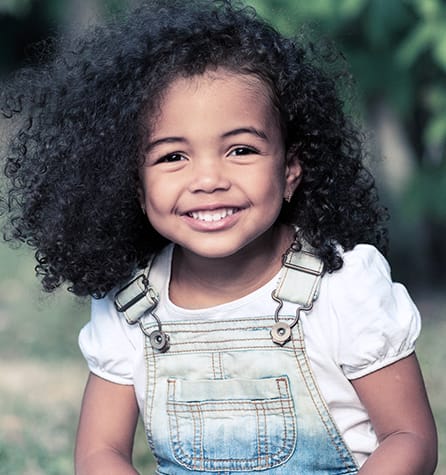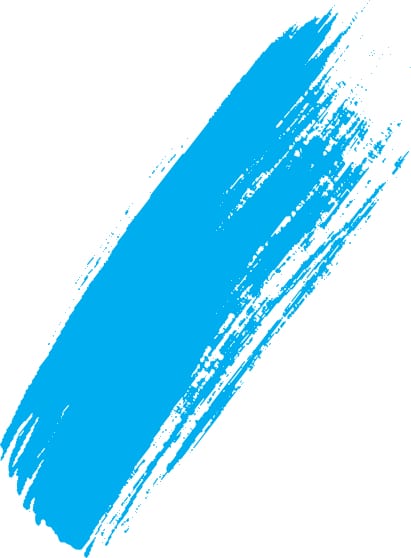 What Are Common Eye Issues for Children?
Amblyopia
Amblyopia, or lazy eye, is an eye condition that causes one of your child's eyes to wander. If caught early enough, we can use corrective lenses or vision therapy to help treat it. If it develops for long enough without treatment, however, amblyopia can lead to permanent vision problems.
Strabismus
Strabismus is more commonly known as "crossed eyes." It's an eye condition that affects the alignment of both of your child's eyes. Strabismus can be caused by refractive errors or poor eye muscle control. It can lead to permanent vision problems if not treated early.
Does Your Child Have a Vision Problem?
We're here to help your child lay the foundation of quality vision for the rest of their lives. All you have to do is book an appointment. We can help with the rest!
Come See What We're About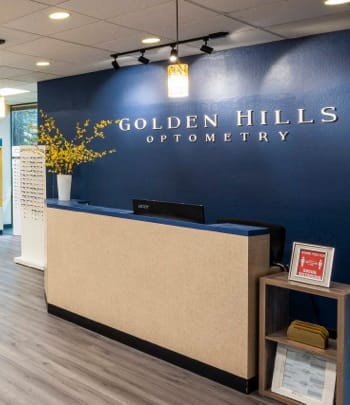 Visit Us Today
Our practice can be found in the Golden Hills Professional Center on the corner of South White Road and Norwood Avenue.
2690 S. White Rd., Suite 255

San Jose

,

CA

95148
Hours of Operation
Monday

:

9:00 AM

–

5:30 PM

Tuesday

:

9:00 AM

–

5:30 PM

Wednesday

:

9:00 AM

–

5:30 PM

Thursday

:

9:00 AM

–

5:30 PM

Friday

:

9:00 AM

–

5:30 PM

Saturday

:

8:30 AM

–

3:00 PM

Sunday

:

Closed