Find Freedom from Your Frames
Everybody deserves a little flexibility with their vision. Contact lenses can help you enjoy clear, comfortable vision while giving you a choice to wear eyeglasses or not! However, before you start wearing contact lenses, you first need a comprehensive contact lens exam and fitting.
This process helps us determine the correct prescription and lens type for you and your needs. Start today by booking your appointment! We're looking forward to seeing you!
Getting Contact Lenses
Getting your contact lenses is a simple and easy process, and we're proud to walk you through it. However, before you can start wearing contacts, it's essential to determine if your eyes are candidates for these types of lenses.
While most people can wear contact lenses comfortably, there are a few different eye conditions that could affect which lenses you can wear. To determine this, we go through an eye exam and contact lens fitting process.
Have an Eye Exam
The eye exam is the very first step toward getting contact lenses. We determine your prescription during an eye exam and look for specific eye problems that may affect which type of lens you can wear. Some of these conditions can include:
Frequent eye infections
Health issues
Get Your Contacts Fitted
After the eye exam, it's time to fit your contact lenses! During the fitting, we'll measure your eye's shape and size, including your cornea, iris, and pupils, and assess the quality of your tear film. Once we take these measurements, we'll have a clear idea of which contact lens may be right for you.
Try Them Out!
Once your contacts are fitted, it's time to try them out!
We'll provide you with a trial pair for you to wear for about a week. We'll also book a follow-up appointment to ensure you're adjusting to your lenses or if you need any changes to your lenses or prescription.
Please remove your contacts and call us immediately if your eyes become red or irritated.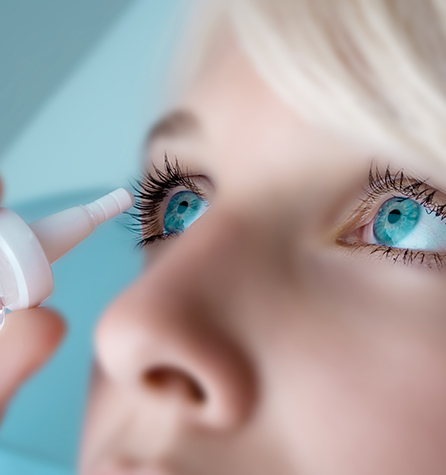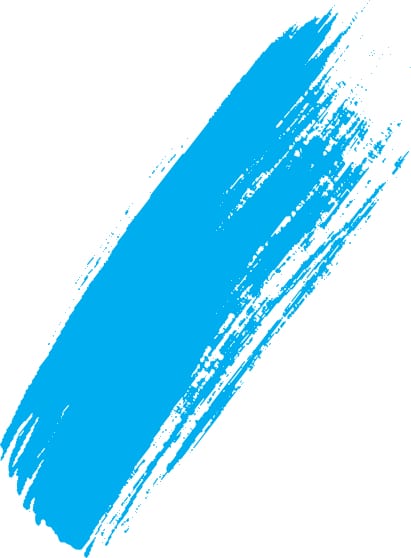 Types of Contact Lenses
Rigid Gas-Permeable Lenses
Rigid gas-permeable lenses are made of rigid plastic polymers that help them last longer and provide crisper vision compared to soft contact lenses. However, they may take a little longer to adjust to.
Specialty Lenses
Some eye conditions could warrant the use of specialty contact lenses, including:
Book Your Appointment Today
It's time to see the benefits contact lenses can provide you. Please book an appointment with our team today and free your vision!
Come See What We're About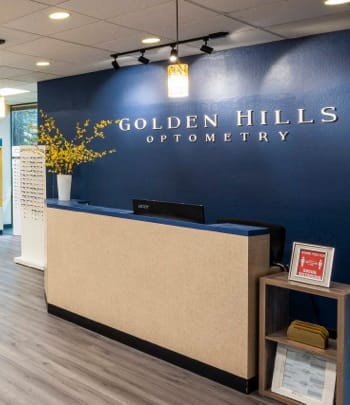 Visit Us Today
Our practice can be found in the Golden Hills Professional Center on the corner of South White Road and Norwood Avenue.
2690 S. White Rd., Suite 255

San Jose

,

CA

95148
Hours of Operation
Monday

:

9:00 AM

–

5:30 PM

Tuesday

:

9:00 AM

–

5:30 PM

Wednesday

:

9:00 AM

–

5:30 PM

Thursday

:

9:00 AM

–

5:30 PM

Friday

:

9:00 AM

–

5:30 PM

Saturday

:

8:30 AM

–

3:00 PM

Sunday

:

Closed